ODA for more than 25 years
ProBDE by ProSeS
Graphical Planning, real-time Production Monitor,
Process Data Acquisition, DNC administration, ODA Reporting,
Maintenance, Web Dashboard/Cockpit and much more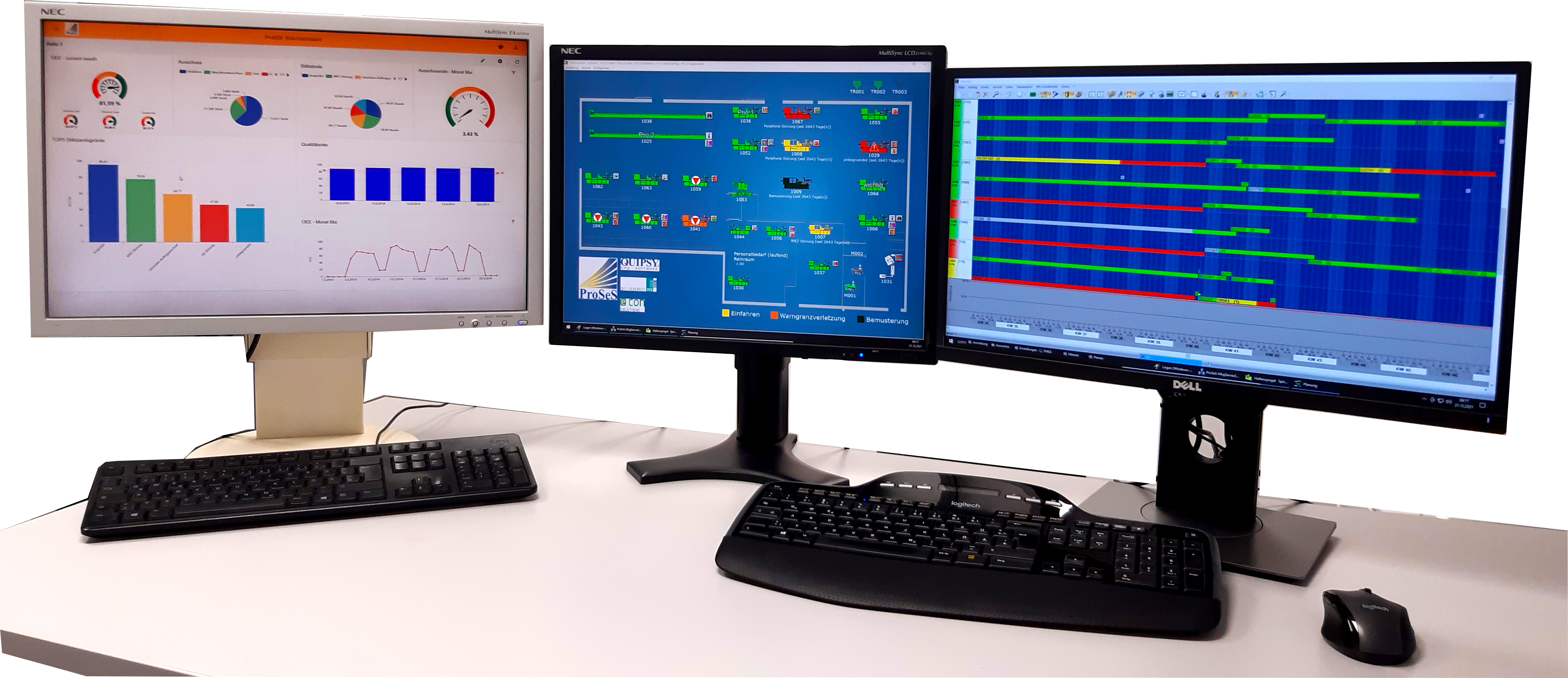 Use the advantages
Reduce lead times
Optimal utilization of resources
Detailed production planning
Real-time production monitoring
Analysis / Reporting
Maintain servicing cycles
Reduce startup costs and repairs
Modular structure
Simple licensing


Individual
Every installation is unique.
We adapt the versatile functions of the system to the individual needs of each company.

Interfaces
Many already existing interfaces to other MES, ERP and CAQ systems enable smooth work processes thanks to automated data exchange.
About ProBDE
The ProBDE system is a part of the MES-Solutions group and covers the areas of production planning as well as manufacturing control. Since it is a real-time software solution, the data is always up-to-date. The focus here is on companies in the plastics (injection moulding, extrusion) and metal (stamping, turning, milling) processing industry. The system is particularly suitable for use in series production.
Existing structures can be partially used for machine data acquisition (MDA). If these structures need to be created, there are various ways of obtaining the data from production. After the machines have been successfully connected to the system, production can already be planned via the Graphical Planning. It doesn't matter whether the machines are injection molding or turning machines, the operation is uniform and therefore easy to learn and use.
Optimize processes
By integrating the system into existing system landscapes, planning processes can be optimized and key performance indicators for the production can be presented more transparently. Various evaluations enable a continuous improvement process by uncovering bottlenecks and other risk factors in production.
Measure key performance indicators
Using the ProBDE system, the most important production key figures such as OEE, degree of utilization, output ratio, scrap rate, etc. can be determined quickly and easily. In addition, the key figures can be prepared in various evaluations in tabular form and exported to various formats (e.g. Microsoft Excel). Another option is the real-time display of the values in ProBDE Web Dashboards. These can then be called up on smart TVs directly in production or flexibly on browser-enabled devices.
Modules
A modular structure enables the ProBDE system to be tailored precisely to your requirements and offers continuous expansion options.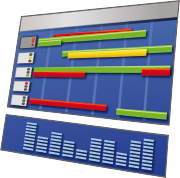 Graphical planning
Optimum control of the production processes. Thanks to real-time appointment calculation.
Terminal
Using the terminals, inputs from production go directly into the system.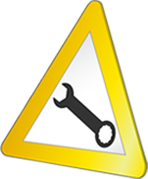 Maintenance
The optimal solution for reducing start-up costs and repairs.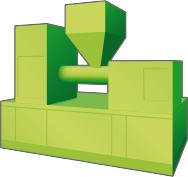 Production Monitor
The Production monitor visualizes the entire production in real time and thus represents a virtual image of the real situation.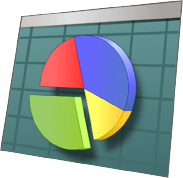 ODA Reporting
Gaining a general overview of the operating data using the ODA reporting module for analysing and evaluating the production.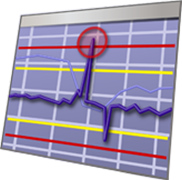 Process data
Easily manage tolerances and limit values for setting and production parameters.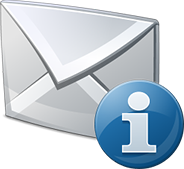 EIS
The Electronic Information System informs about events in production via push message, SMS, e-mail or voice message.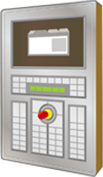 DNC Administration
Automatic exchange of setting data records between machines and the ProBDE system.

Web dashboard
Current key production figures are clearly displayed on any device at any time.
More than 200 installations
We count more than 200 active installations worldwide, mainly in the areas of plastics and metal processing. Our customers include, for example: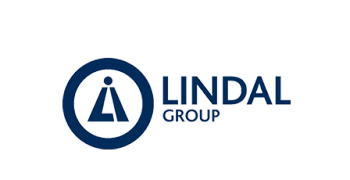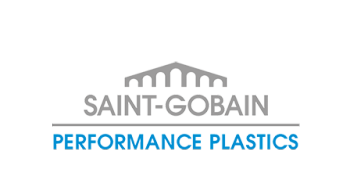 Get to know the ProBDE system
A presentation, including a demonstration of the demonstration system, can be requested at any time. Reference visits to existing customers are also possible. Call us or send us a message.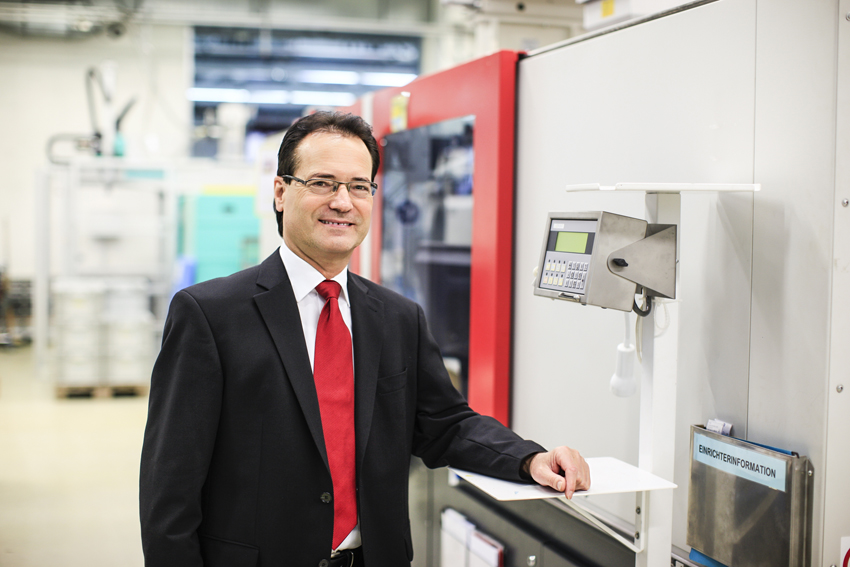 We don't send spam, we promise!
Developed by ProSeS
ProSeS BDE GmbH develops and supports ProBDE right from the start. Use the experience and knowledge of our experts to make your production fit for the future. We have been serving ProBDE customers all over the world for more than 25 years.